SuperDeck™ and SuperDeck II™
WHY SUPERDECK™?

The SuperDeck™ is designed to simplify the handling of materials, particularly on multi-storey construction sites and to increase your safety and productivity on site while reducing labour and saving time and money.

This revolutionary BeaverTW innovation offers a 'drawer-like' loading platform system which has dramatically increased safety and reduced crane operation time for clients around all over Europe.
LEADING LOADING DECK SYSTEM
The SuperDeck™ has been the preferred choice on construction projects globally for almost two decades. It is designed to simplify the handling of materials, particularly on multi-storey construction sites. The SuperDeck™ has saved our clients time and money and has greatly increased safety and productivity.
FITTED WITH FIXED SAFETY HARNESS POINTS
The SuperDeck™ loading platforms are fitted with fixed safety harness points to allow units to be vertically stacked and rolled in and out as required – as opposed to being staggered in the traditional deck configuration – which increases the efficiency of materials handling by minimising hindrance to crane ropes and loads for faster, safer and more cost-effective crane operation.
Extending from 4.5m to 5.25m out from the side of a building, SuperDecks™ can be extended or retracted by one person and are rated for a universally safe working load of 5 tonnes. They also offer quicker installation and relocation times of approximately 15 minutes, compared to over one hour for conventional loading decks.
INSTALLATION ASSISTANCE
To further assist our clients, BeaverTW also offers installation assistance on our SuperDeck™ product and will liaise with engineering partners to meet any special project requirements.
With experience working alongside leading construction industry companies, you can count on us to provide the assistance you need to get every project completed safely and efficiently. We understand the pressures faced in construction and we provide a service that simply gets your job done.
Through our European distribution network, BeaverTW meets the needs of leading building and construction companies across the globe.
To purchase our SuperDeck™ loading platform range and to find out the contact for our global network of distributors, contact us today on 01743 811 813.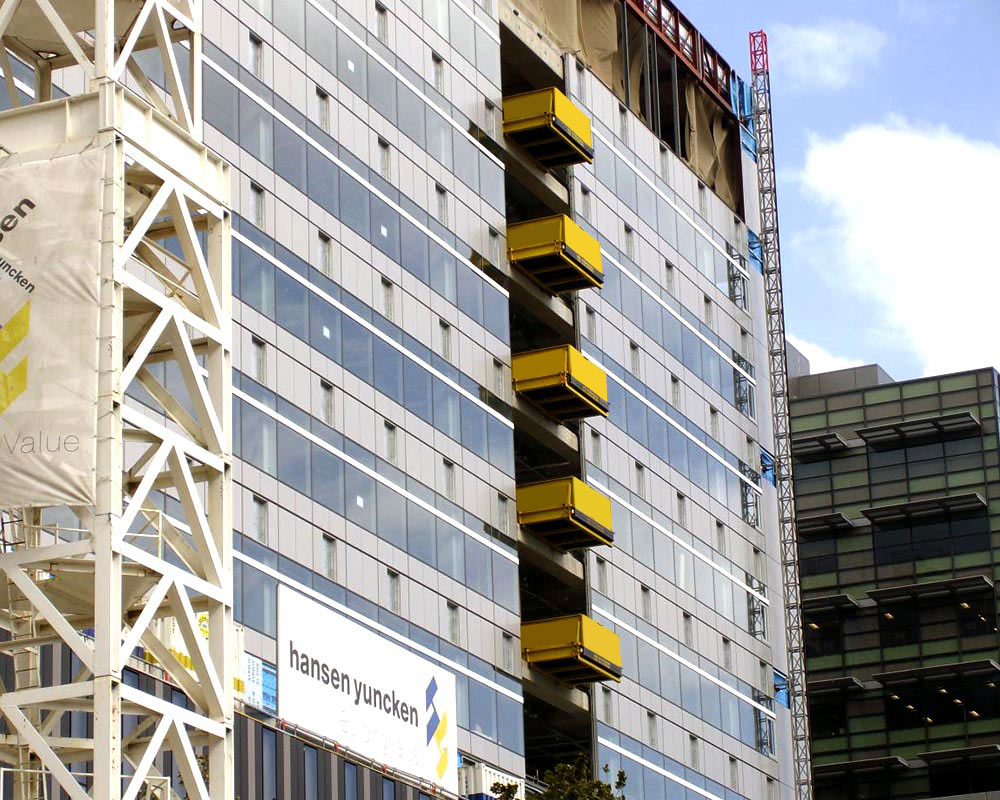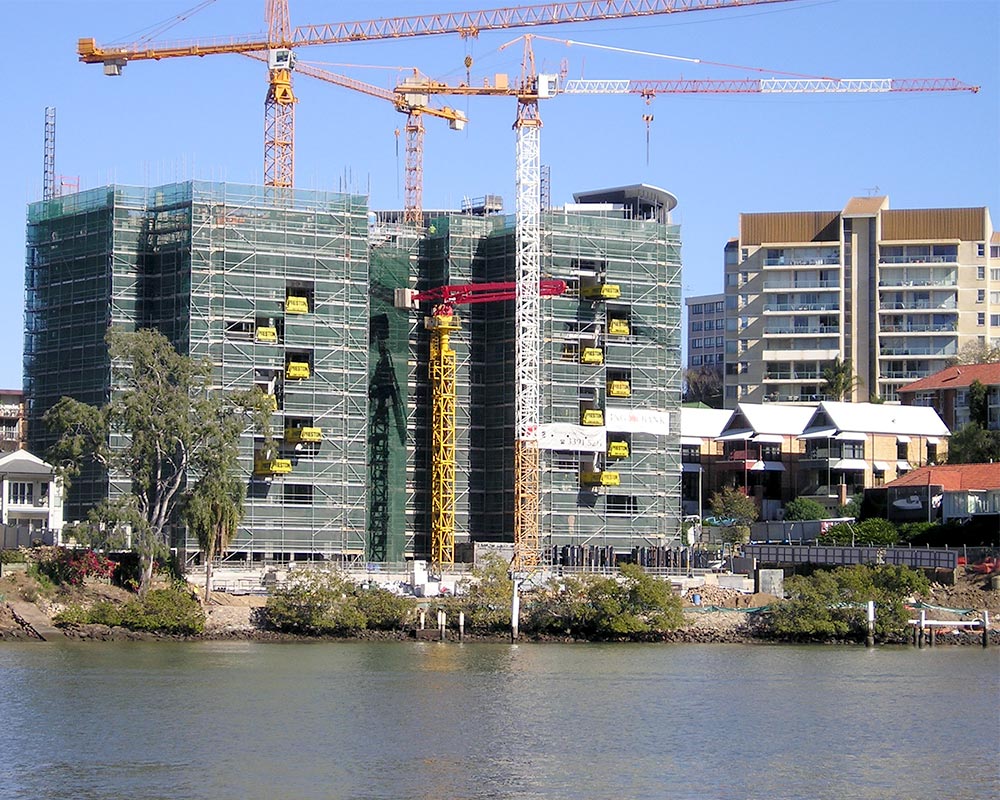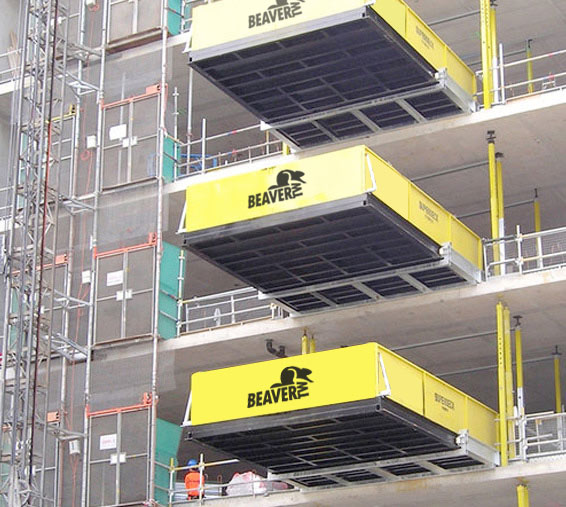 Would you like to know more? Fill in the form below and a member of our team will contact you shortly. Alternatively call us on
+44 (0) 1743 811 813
or email us on
info@beavertw.com